Get paid to write for us!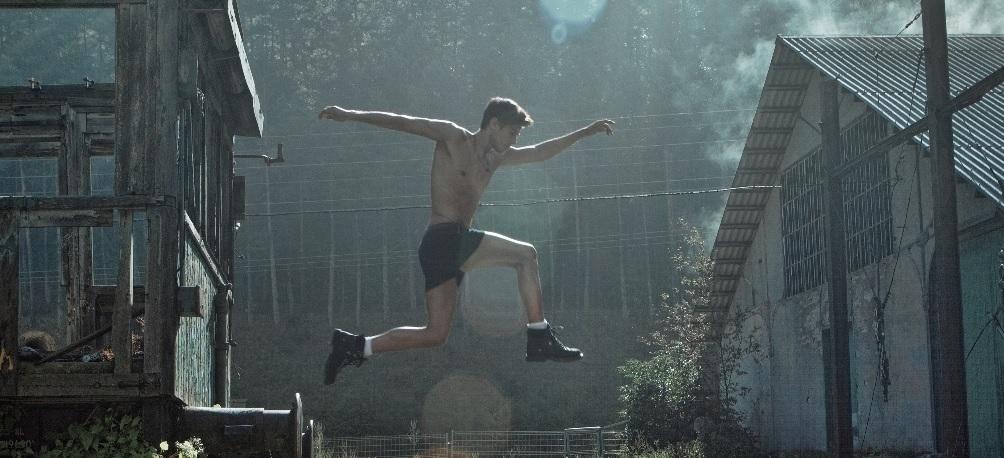 Love writing about sports, gym, healthy living, active living, living bold, fashion and more?  How about reviews on men's fashion and lifestyle products?  We want you!  We're looking for a bunch of creative and passionate writers who want to write for our Live Bold blog.  We'll even pay you $20 per article we publish!  We'll give you full authorship credit and the exposure you're after as a writer for us.  Interested?
Here are the main points you need to consider before getting in touch:
Articles and reviews need to be unique and original content written exclusively for use on the LiveBold.com.au blog.
Content needs to be relevant to our audience.  The kinds of men's topics you can cover are sports, gym & training, clean eating, healthy lifestyle, fashion (sportswear, underwear, casual etc), men's lifestyle issues, travel, music, festivals, hairstyles, extreme sports, technology, bold living, inspiration etc.
Product reviews are acceptable providing they are relevant to our audience and are detailed.  Remember that we are an online store, so product reviews for fashion brands we do not sell are not acceptable.  Other sport, technology or lifestyle products are acceptable.
Articles and reviews should have a minimum of 400 words per submission and include at least one photograph.  References to photographs already on our website is acceptable as is links to the WearItOut website or products on there.
You will be attributed as the Author of the article and you will be given a bio page with photo.  You may use a nom de plume (pen name) if you wish.  We will also link your bio to your personal Facebook, Twitter and Google+ pages if you wish.
We will set up a store account for you at WearItOut where we will pay you $20 per acceptable submission as a store credit which you may use towards the purchase of any products on our website.  Think of it as cash - like a gift certificate you can use at any time.  The balance will never expire and it's your money with real value.  There is no limit to the amount of articles you can submit or money you can earn.
We will not refuse articles unless they are irrelevant to our audience, contain defamatory or inappropriate content, are not original content, or are not structured in proper English.
To avoid an article being rejected, we recommend contacting our editor first with your article idea for prior approval if you are unsure about the content.
The Editor's say is final.  You can submit a revision if your article is rejected for review.
These terms are subject to change over time.  We will inform our writers at all times.
Start now!  Just send us an email via the form on our contact page expressing your interest and we'll set you up straight away!  Click here.